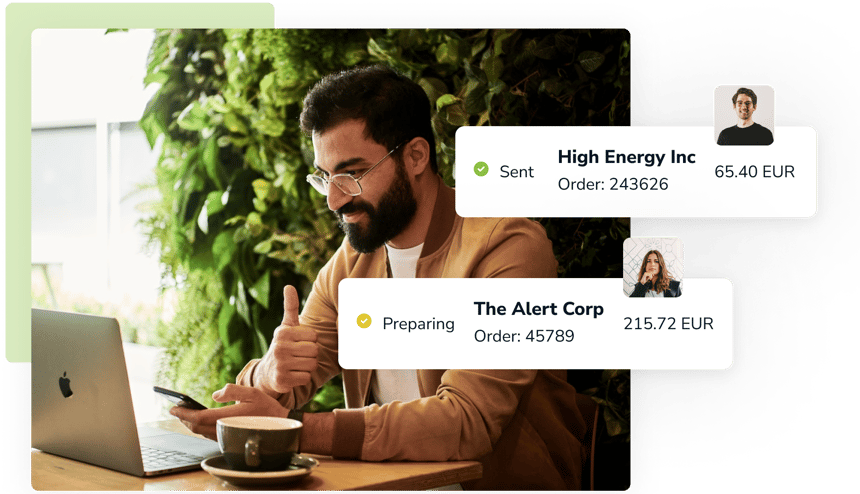 Your
great coffee

roasted needs to get closer to your

wholesale customer
We at Beans help you reach and serve your business customers with all the features they want and the coffee focus you need.

By establishing standard workflows you save costs and help your customers to a simple, quick and customized buying experience.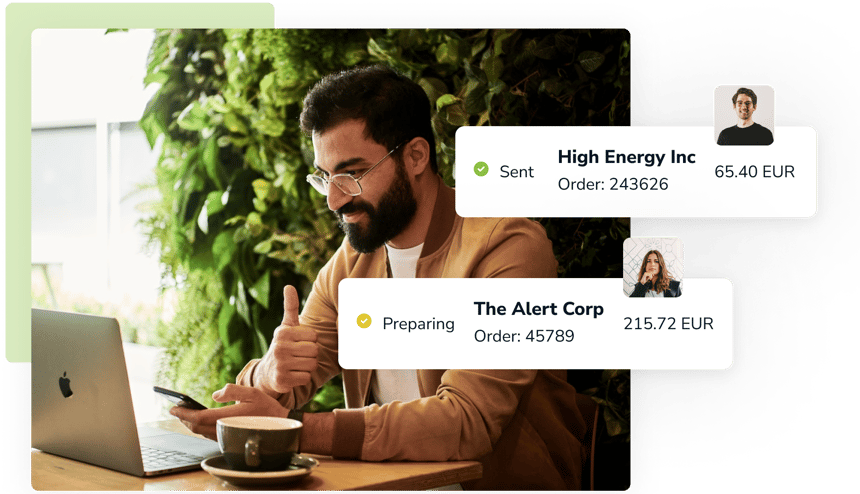 Join us at the Metropolitan Expo in Athens on June 22nd - 24th and visit Cropster Booth 3-M15 in the exhibition hall 3.
Features that strengthen sales and
make buying your coffee the customers first choice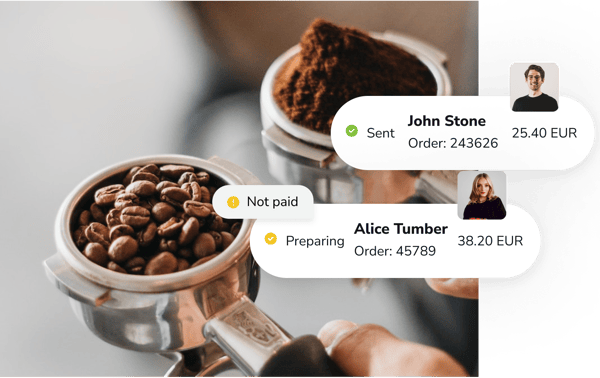 As coffee people we're focused on the features you need
Beans is built around wholesale specific features like: customer based discounts and pricing, roles for wholesale customers, production schedules and integration with existing software to make your life easier. Beans offers a solution for your business customers that is easy to configure to do what you need.
Ready to see features like these and more?
The Beans platform is directly connected to

Cropster
Cropster captures all your data in production and QC and is integrated with Beans to sync all incoming orders with scheduling, production planning and roasting.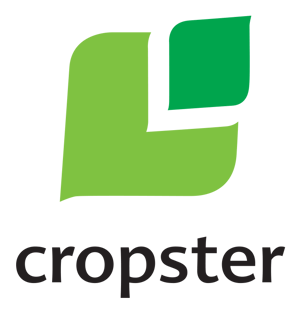 Integrated with your

existing solutions
Taking orders is priority #1. After that integrating with your production scheduling, accounting, shipping and more means greater profitability, less redundant work and better information across your entire business. That's why wholesale shop integration is our focus.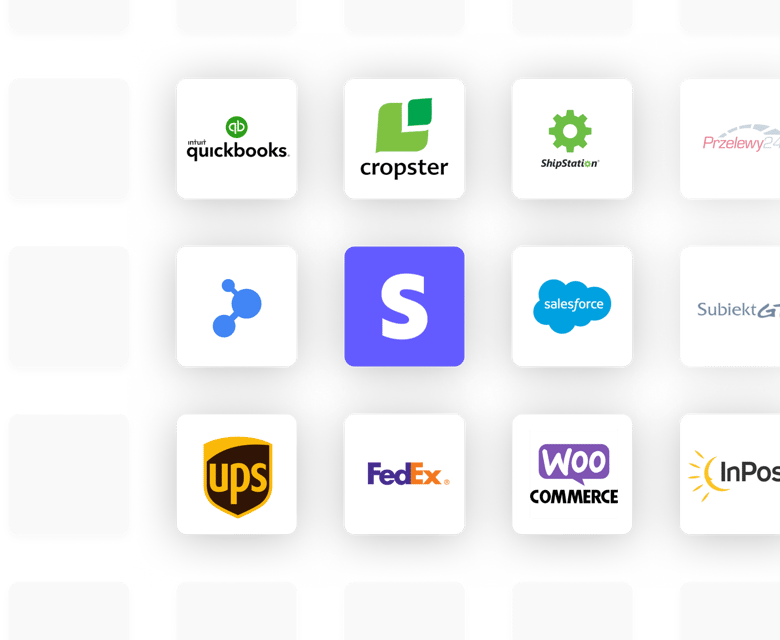 Why Beans will
make your coffee business more efficient

Easy to setup & maintain
A single integrated solution for managing and aquiring customers

Reduced costs and less admin
Integration to your production means accurate and timely fulfillment

Focused on your buyers, old and new
Wholesale roles to present the right products and deals every time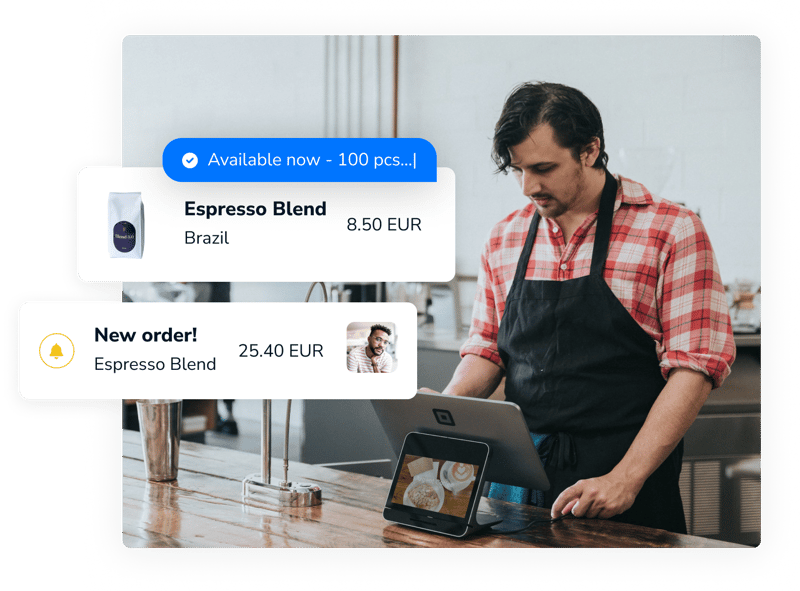 Successful coffee businesses

are moving to Beans