Pricing

Competitive & Uncomplicated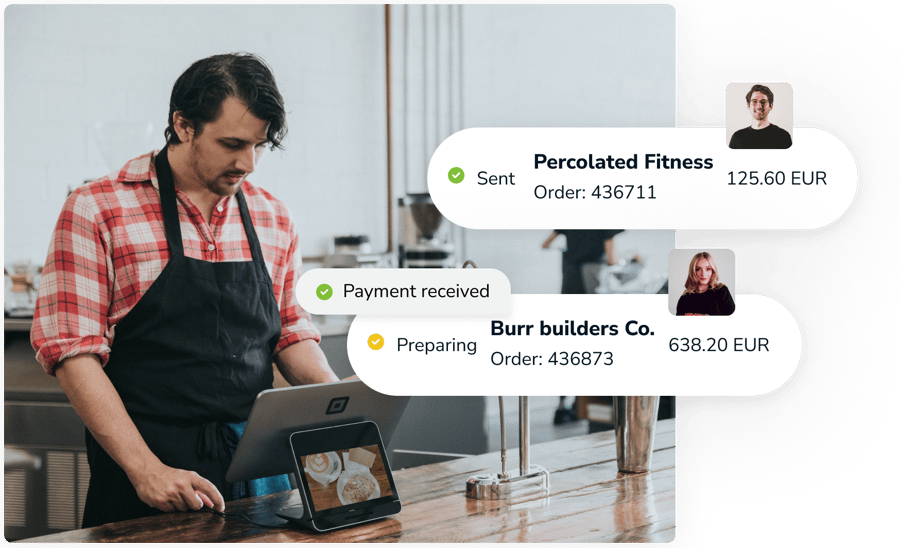 Simple pricing based on Orders
Beans is priced per order with no fixed monthly fees for your wholesale shop - this makes our pricing extremely competitive compared to traditional online shops. Even better - hosting and ongoing customer support is included.
Our unique pricing and value proposition is simple and competitive so you can focus on your strengths - serving your business customers.

Ready to learn how competitive Beans can be for your business?