Pricing

Competitive & Uncomplicated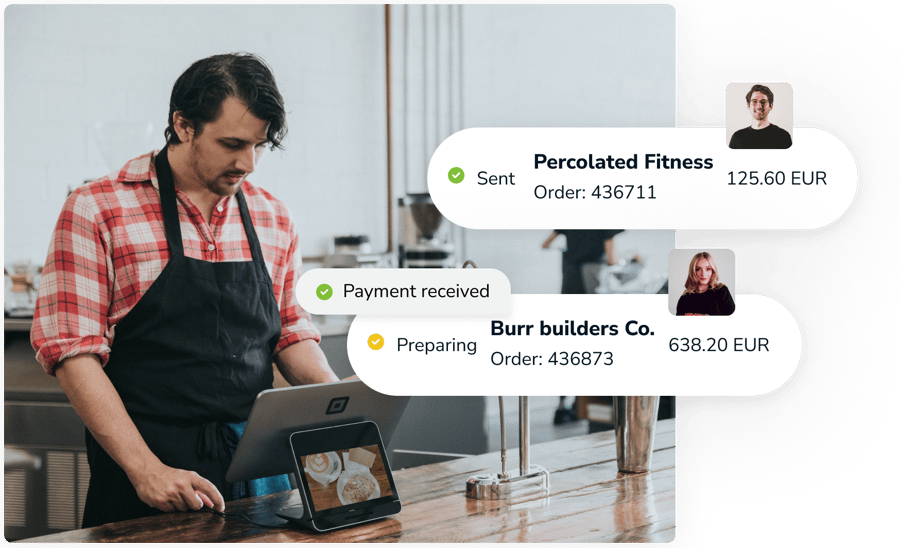 Simple pricing based on Orders
Beans is priced per order with no fixed monthly fee for your wholesale shop.
The price is USD/EUR 2,- per order. The price includes ongoing Customer Service as well as hosting the wholesale shop in the Cloud, testing and installing new PlugIns to serve your specific needs.
Order Values below € 30,- are not included as we consider these sampling or test orders.